Spring Cleaning Special! $10 off $100
Home Cleaning Services in Arlington, Mansfield, Grand Prairie, TX & Surrounding Areas
If a busy life has you dealing with a cluttered, untidy house, then Cleaning with Love, LLC is ready to offer you home cleaning services in Arlington, Mansfield, Grand Prairie, TX & Surrounding Areas. Between work, family, and all your other responsibilities, you may simply lack the time to keep your home as clean as you'd prefer it to be. That's when our staff of quality cleaning experts can come to the rescue. When you need thorough house cleaning from a company that gets there on time and gets the job done right, then it's time to give us a call.
Our mission is to provide our clients with spotless homes cleaned by high-quality employees while they maintain their busy lifestyles. Our locally owned and operated company can handle it all, from general house tidying such as dusting or sweeping to detailed work like furniture polishing and more. When you choose our comprehensive services, you'll receive:
Several options for affordable services that work for you

A variety of flexible payment options

Punctual and professional staff

Only those cleaning services you want, when you want them
With almost 2 decades of experience, Cleaning with Love, LLC can provide the highest level of home cleaning services that you expect in Arlington, Mansfield, Grand Prairie, TX & Surrounding Areas. Call today to learn more or schedule an appointment.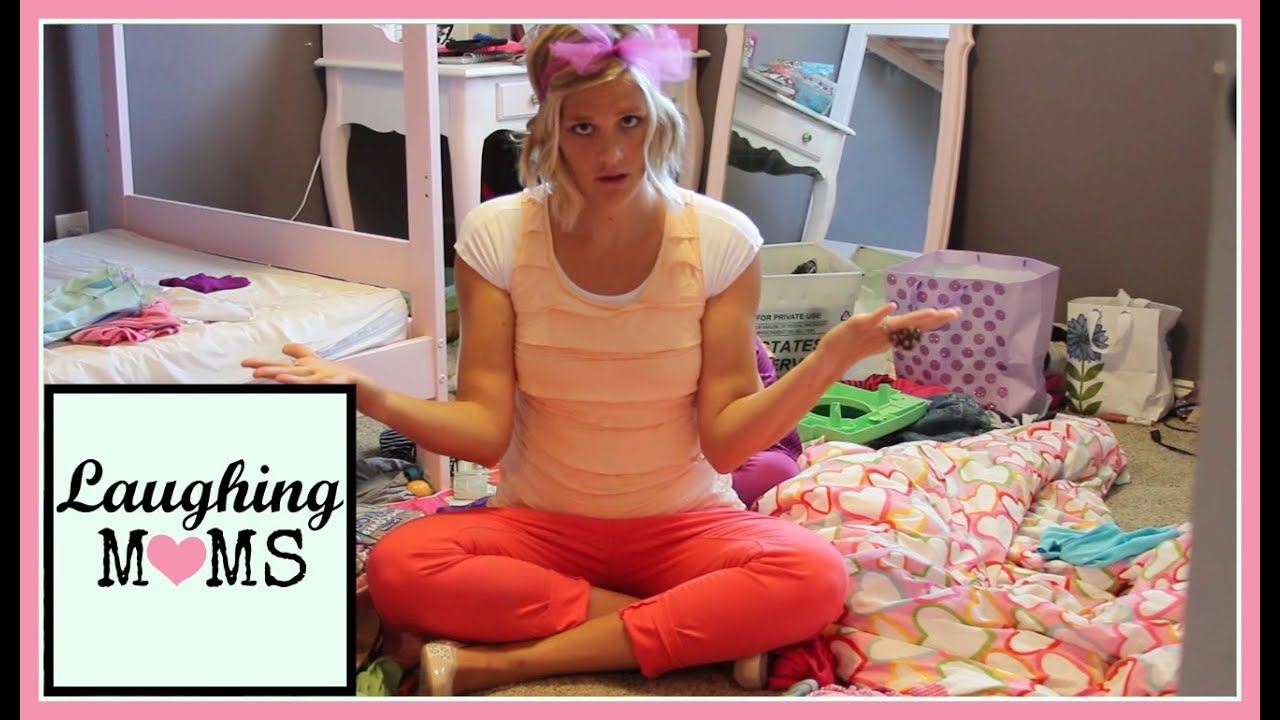 Mon - Fri: 8:00am - 5:00pm Sat: By appointment Sun: Closed
Ms. Danielle and the team with "Cleaning With Love" were wonderful. The professionalism and work were top-notch; this was especially important to us, because this was the last cleaning prior to the selling/closing of the home. The buyers will be very happy as the move in. Thank you CWL.

Cleaning with Love has been great to work with! Danielle, the owner, is very responsive to communication and ensures that a great job is done every time! Highly recommend their services.

- Benjamin Bracher. 5/25/2019

WONDER WOMAN TO THE RESCUE!!! I am so serious. Danielle and her crew really saved the day. My friend had scheduled a cleaning for a newly purchased home with groupon. The person never showed. Nothing against groupon but my friend was in a pinch. Danielle and her crew came out in less than 24 hours and the house was cleaned spotless from top to bottom. They even came out during one of our infamous torrential downpours. The customer service was superb but it was the cleanliness after they left that really struck a chord. This home had been lived in for 10 years and needed some serious TLC. Shortcuts were not taken. The home looked practically brand new! Thanks for going above and beyond in a world that's often lacking that kind of attention to detail. I would recommend you guys to anyone! BEST CLEANING SERVICE EVER!

- Angela Wilson. 8/26/2018

I bought two months worth of cleaning for my mom for mother's day. I found Cleaning with Love, and called Danielle, explained what I wanted and that it was a gift, and she just made the whole process so easy. Danielle helped me spring the surprise on my mother by calling her to schedule the first visit. My mother was so tickled to receive this surprise, and I couldn't have done it without Danielle's help! Thanks so much, Danielle! 😁

Cleaning with Love was a great experience. The ladies were prompt, attentive to my home and needs. The house was clean and they were efficient. Loved it!

- RussCharlee Hagan. 10/2/2016

Danielle did an amazing job walking me through my options and proposed the perfect plan for my home and business. The Angels were thorough and quick.

My name is Robert Pursell and I am a Texas licensed realtor, I own several properties and when it comes to cleaning up these houses,Danielle along with Cleaning with Love have my preference. Danielle and her hand picked team have cleaned six of my properties and each house has been cleaned with quality. The team at Cleaning with Love are detail oriented and do their jobs in a timely manner.Danielle personally inspects her team's work, assuring the customer excellence. It is refreshing to find a company that truly delivers excellent service.

- robert pursell. 9/11/2014

Danielle and her gals did an outstanding job on a vacant executive home with a very short notice. They cleaned it "top to bottom" - It shined brightly and we sold it the next day! It can't get any better than that! Vicky Giorgetti Re/Max Dallas Suburbs

- Vicky Giorgetti. 8/15/2014

Cleaning With Love is a very professional service that pays attention to detail. I use them to clean my home and my office and am very happy with the service I get week in and week out. Danielle handles her company with great care and is always available for questions and to arrange special cleaning projects or work around my schedule. Cleaning With Love is the best cleaning service I have ever used and I trust them with my home and work.

- Annette Norred. 7/22/2014

It is always wonderful to come home to a clean home. We have three dogs and you can only imagine the little dog prints and hair that floats around our house. Cleaning with Love is awesome and they do such a great job in getting dog hair and prints cleaned up for at least a couple of days. They clean my home like I clean my home...thoroughly and spotless...I highly recommend them to anyone that wants the best house cleaning money can buy... Vicki

- Danielle Jones. 1/9/2014

Cleaning with Love is a great company. They are concerned about not only your home but your family too. The owner provides personalized service and is always making sure the service is performed with excellence.